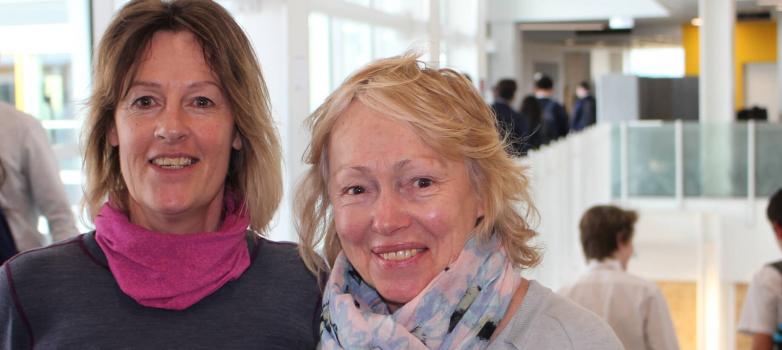 Director of International Students
Programme Director Mrs Joan Potts is responsible for the care and support of each student. She coordinates all aspects affecting international students to ensure a consistent and high-quality service. As well as providing counseling and guidance, she assists with everything from enrolment to visa applications and regular communication with parents and agents. She is responsible for the careful selection of home-stay families and ongoing liaison and support for them.
Homestay Coordinator
Homestay Coordinator Mrs Baldey, inspects prospective accommodation, interviews hosts and checks references carefully. All successful candidates are then vetted by the NZ Police as suitable caregivers. Either Mrs Baldey or Programme Director Mrs Potts will meet our international students on arrival at the airport and introduces them to their home-stay families. All students, their parents, and home-stay families have Mrs Baldey and Mrs Potts's telephone numbers so that help is always available.
ESOL Teacher 
As well as providing excellent tuition, our ESOL teachers are committed to the care and happiness of the international students. They tutor each student for one or two hours each day and their personal warmth and enthusiasm helps students feel welcome and included.
Contact us now to receive a prospectus or to request further information. 
Enquire Now